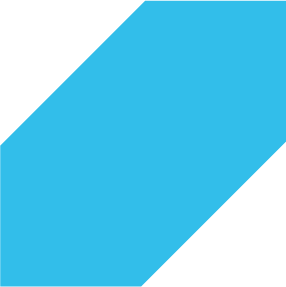 Improving people's lives through cold therapy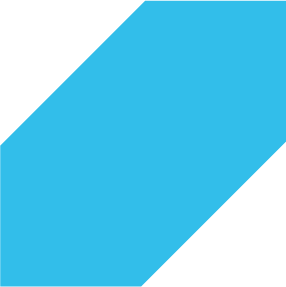 Making cold therapy accessible to all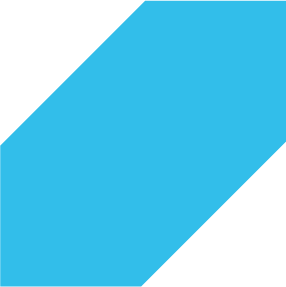 Improving the benefits of cold therapy through science and innovation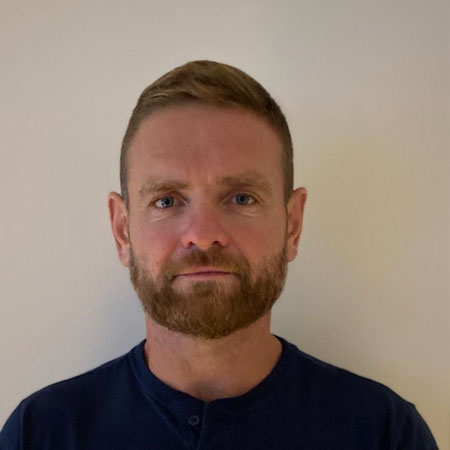 Paul Skivington
A Co-founder of Cryoshower, a keen sportsman, and cold therapy advocate. Paul started his career in the British Army, and after a serious motorcycle accident in 2001, which resulted in his leg being amputated he retrained. Paul now leads the sales side of CryoShower, as well as competing in Golf and Ju Jitsu.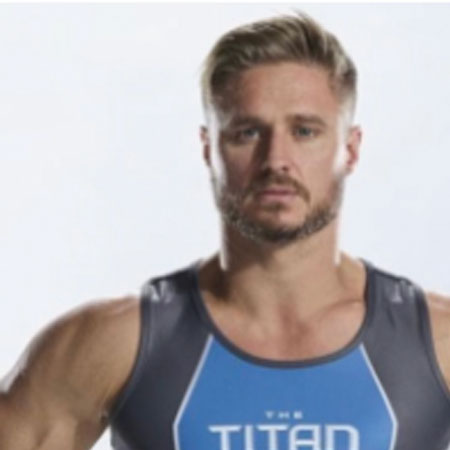 Wayne Skivington
Wayne is a Co-Founder and the Marketing lead for CryoShower. A published fitness guru, Cirque du Soleil performer in Las Vegas, who started his gymnastics career as part of the Great Britain gymnastics team gaining World and European medals. Wayne has competed at many levels including The Titan games and uses cold therapy as part of his daily training schedule.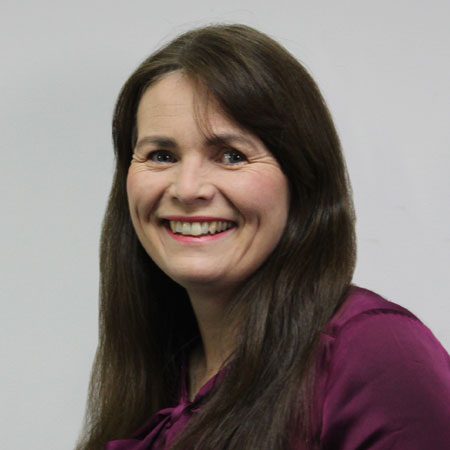 Clare Price
Clare is a co-founder of CryoShower, having decades of experience launching products & services around the world. After graduating Clare joined the world of FMCG working in increasingly senior roles for Tesco, Coca-Cola, and Kraft. She then moved to support start-up companies, all of which have successfully launched to market.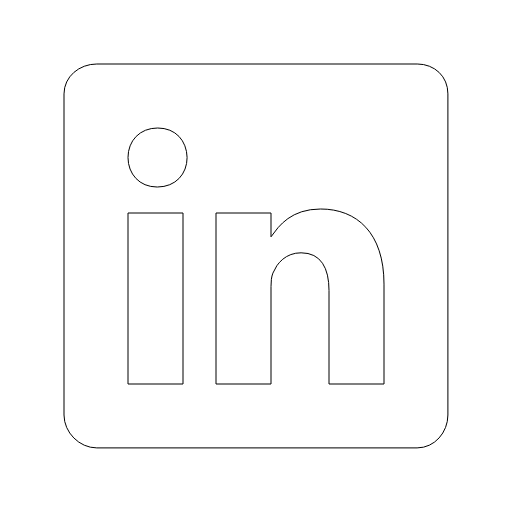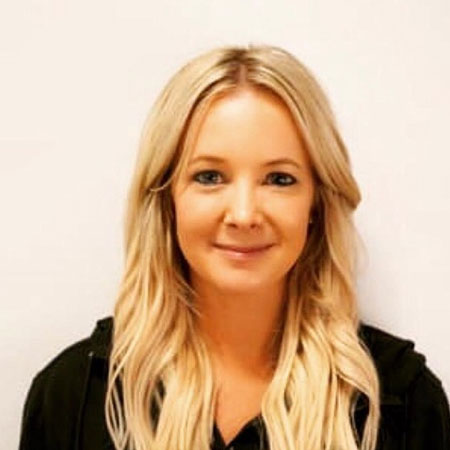 Dr Heather Linden
Heather Linden is the Director of Physical Therapy for the UFC, and the professional athlete consultant for CryoShower worldwide. Prior to joining the UFC, Heather worked at the United States Olympic Committee Sports Medicine Division and was the Director of an outpatient orthopedic clinic in Los Angeles.
114
Years combined experience
The CryoShower® team has broad experience of the multi-functional capabilities required to bring such an innovative product range to market, as well as a number of decades focused on improving personal sports and recovery performance. Their broad experience gives a sense of grounding as well as the proven delivery of what it takes to get a successful business and outstanding products to market.   
Collectively they are a formidable team.
Our Story
BEHIND THE SCENEs
Further prototypes made. Updated App launched. Further patent filed.
Patent Pending status achieved. 3D printed designs in testing.
CryoShower© shop launched.
APP launched. Clothing range designed.
Dr. Mike Lewis Appointed.
SEIS & EIS granted for investors by HMRC. Consumer shower flow rate analysis completed.
Filming with ambassadors for Kickstarter platform.
Consumer research completed.
Concept proven Wayne & Paul appointed.
Product design agency commissioned.
CryoShower® brand was registered & trademark filed. CryoShower® patent filed.
Idea of enhancing cold showers was born.
BE AN AMBASSADOR
Become Part of Our story
We are looking for passionate athletes worldwide, who know the importance of recovery through their own story and experience, we'd like to support them to get them to the next level and share their recovery journey using CryoShower©, please get in touch.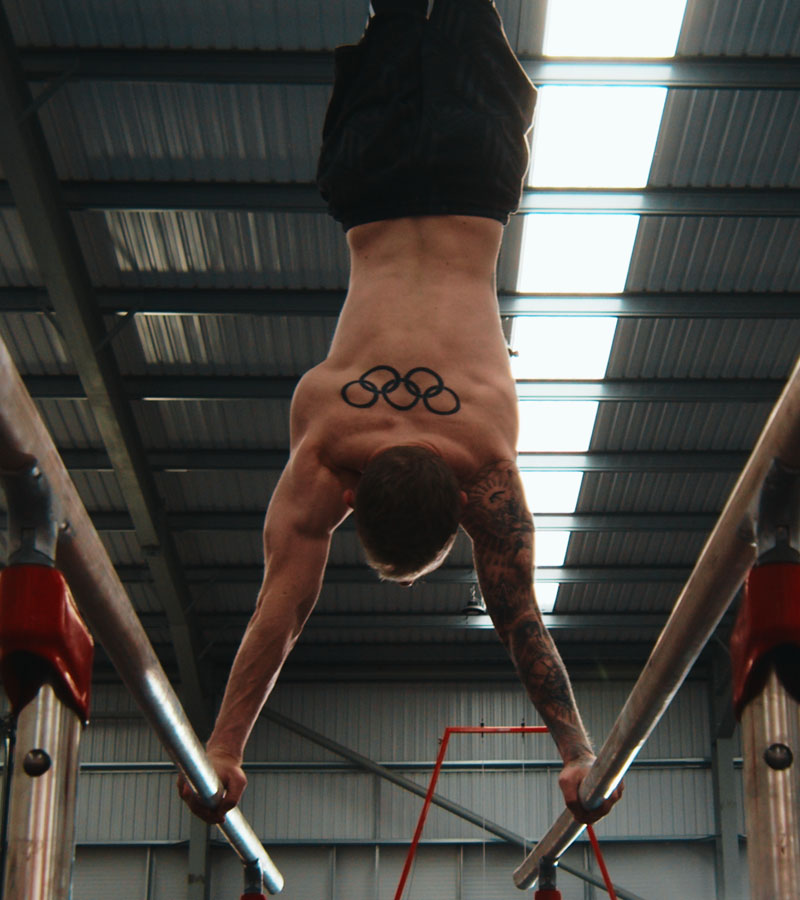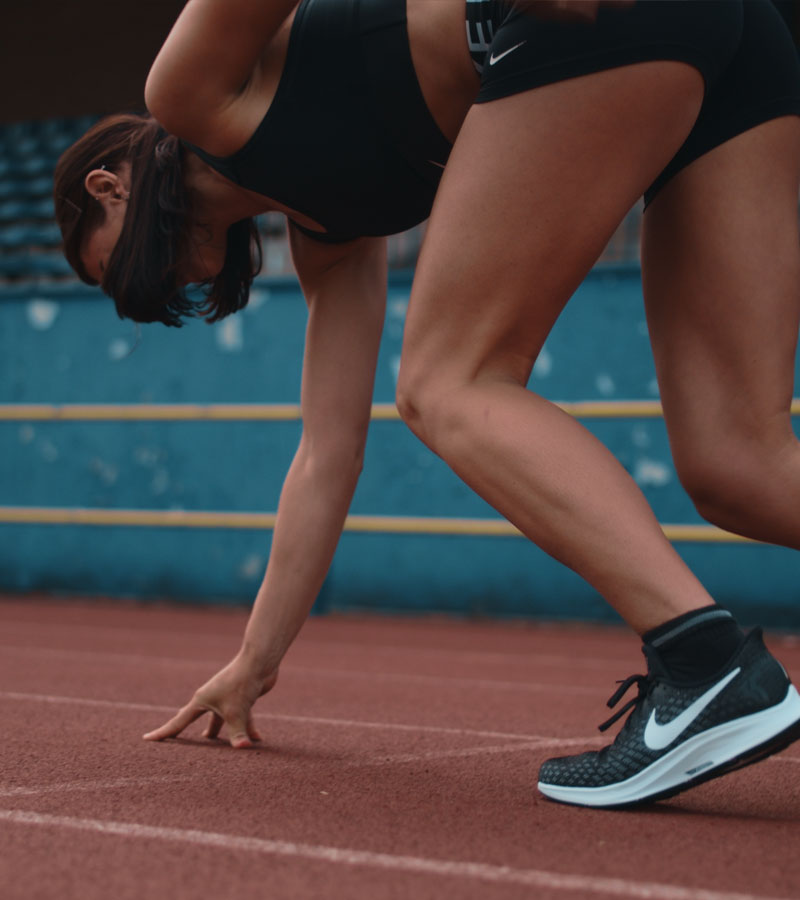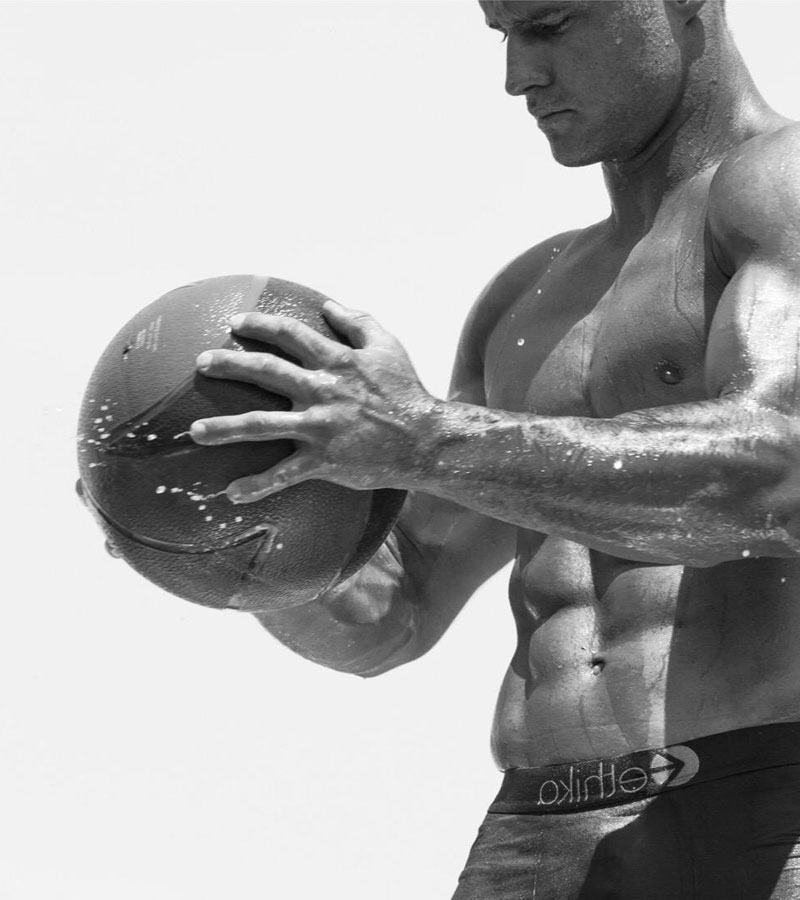 RECOVERY IS A SCIENCE
Enhancing people's lives through innovation, data and technology pushing the boundaries in health recovery and performance developing science led, game changing products that will improve everyday life.

EVERY MARGINAL GAIN COUNTS
Aiding people to push the boundaries, achieve and improve their best performance. Cryoshower's innovations will allow you to train harder and recover faster harnessing every physiologically and psychologically benefit.

BOOSTING NATURAL HEALTH
Cryoshower® is a portable intelligent box that improves the therapeutic benefits of cold/cryotherapy by reducing the temperature of natural cold water, at the push of a button, that is data led and technology driven.