GETTING COLD THERAPY FIT
If you are new to cold therapy or are wanting to be able to experience it for longer or colder, it's important to get prepared, both mentally and physically, this is what you need.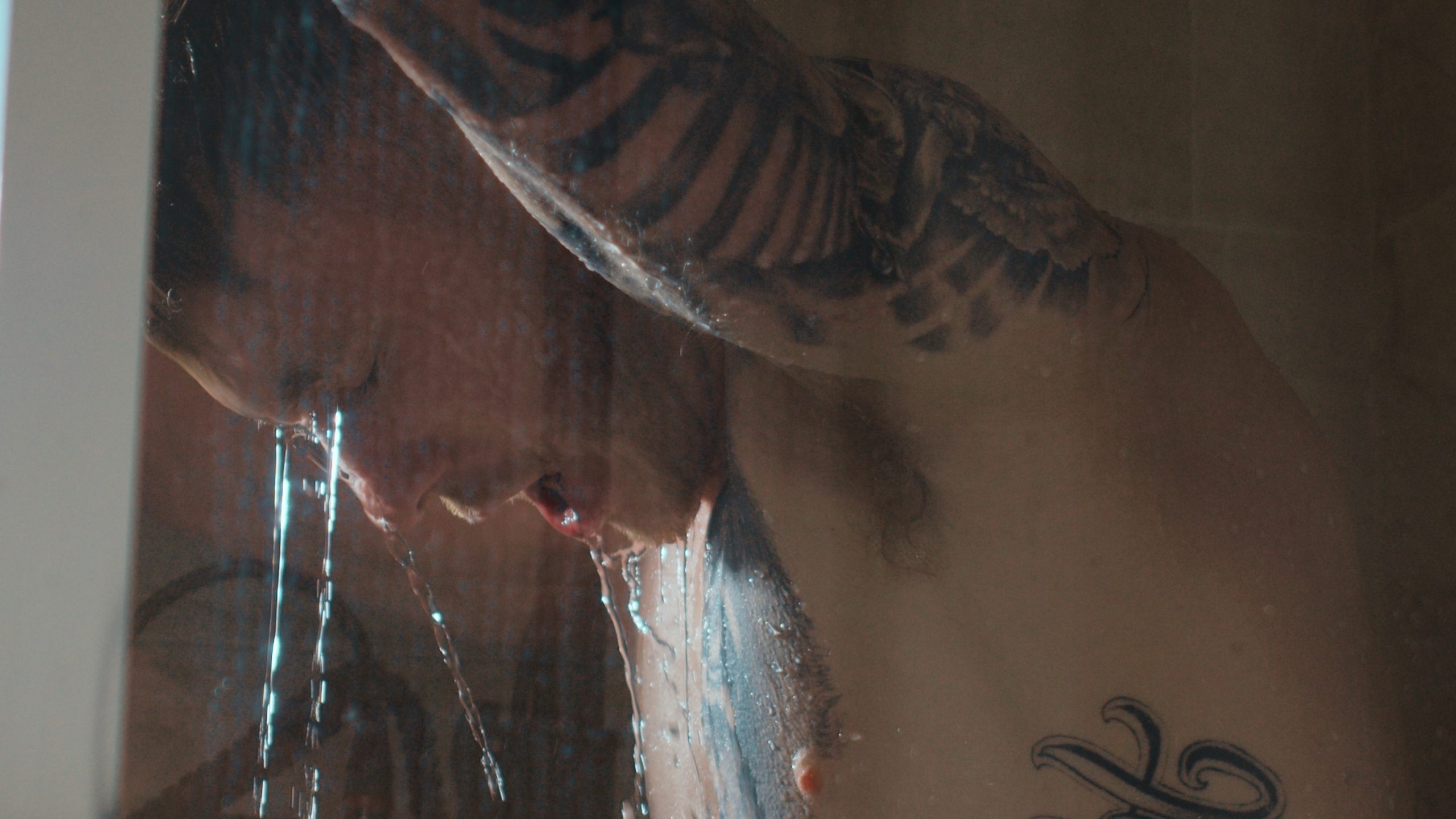 BREATHING
Breathing – Being able to control your breathing, fully oxygenating your blood, taking slow, steady breaths will support you to calm your mind.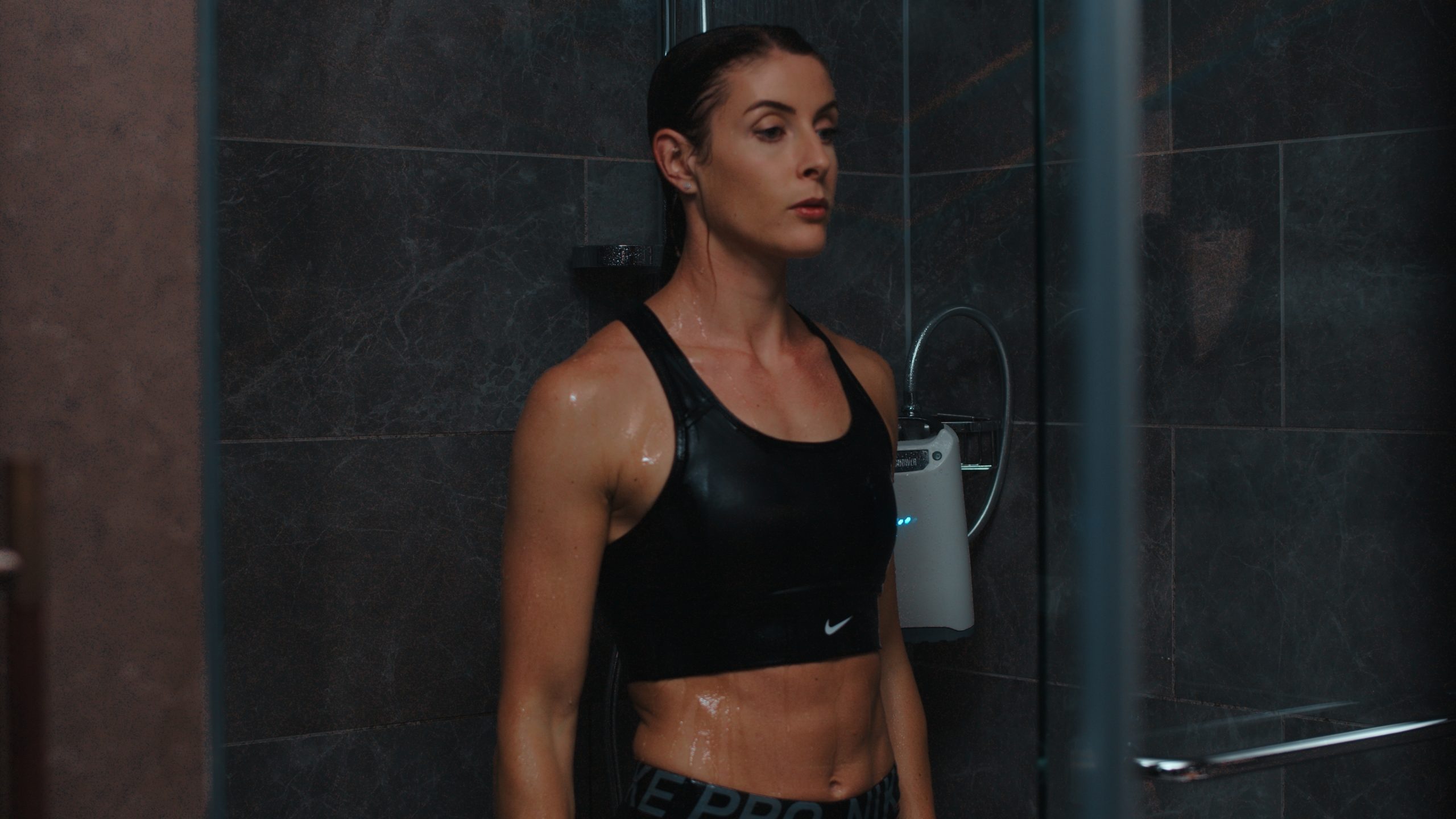 FOCUS
Use your mental energy to get into a positive flow, find an eyespot to centre on, loosen your muscles and find your focus!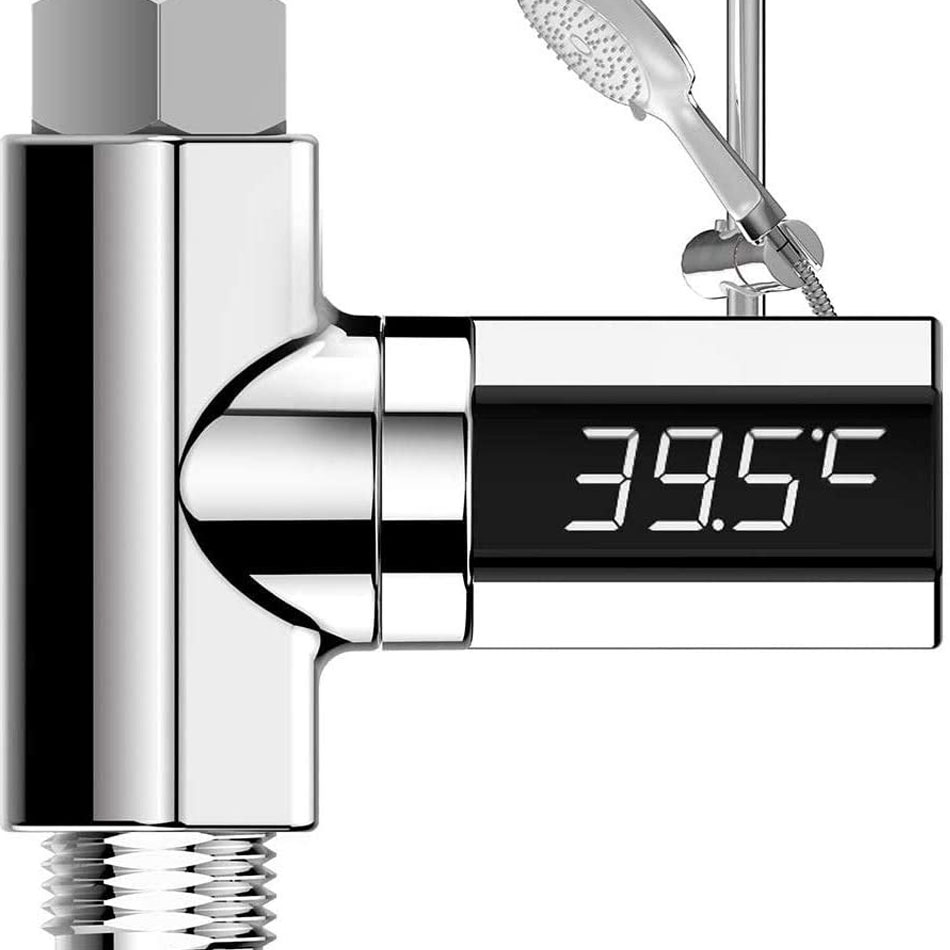 EQUIPMENT
Thermometer – Its important you know the temperature you are exposing your skin to. So take the temperature of your current shower water, and look to reduce the temperature of your shower gradually over the coming days & weeks.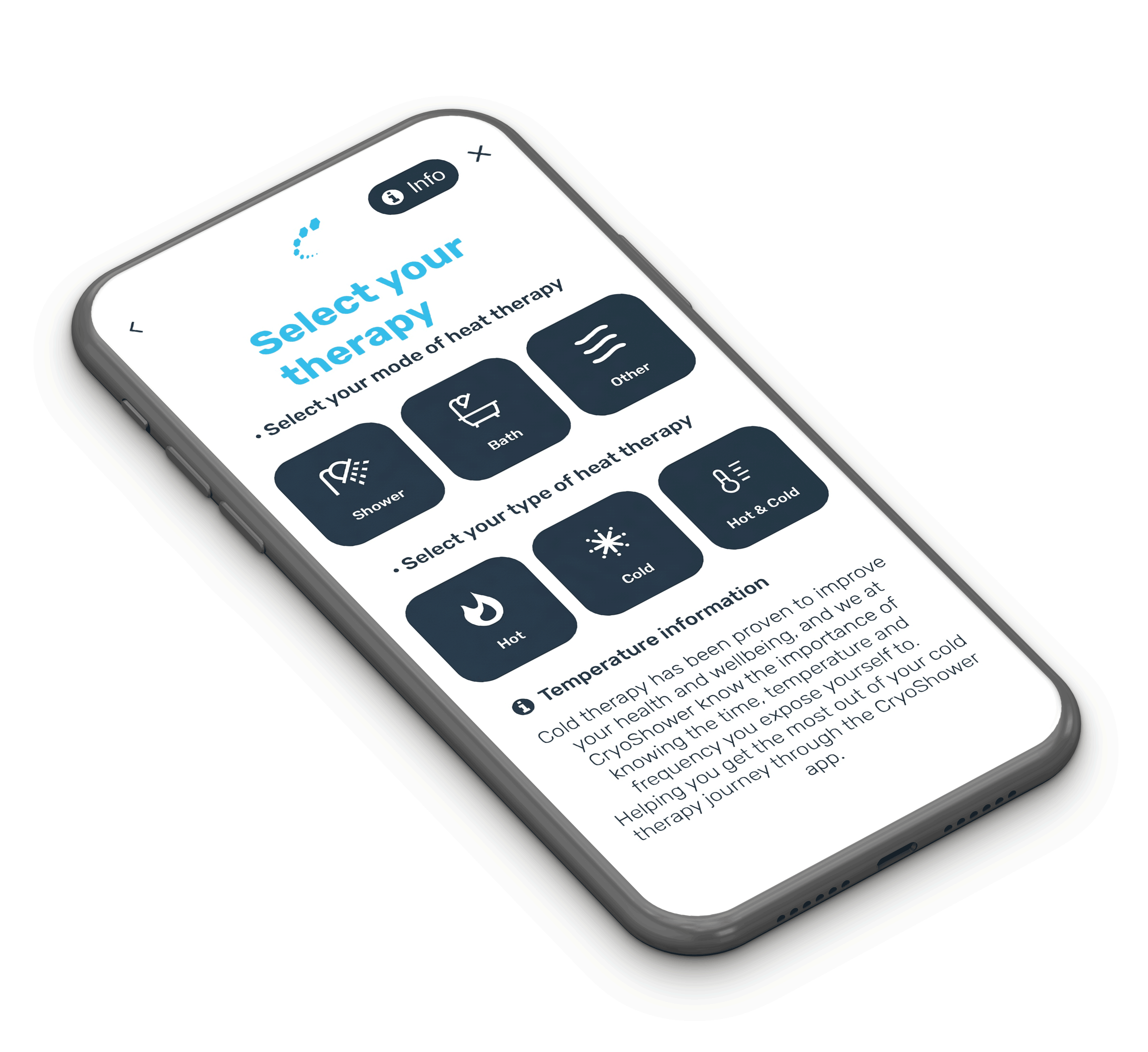 CRYOSHOWER® APP
The CryoShower® app is free and available to document your cold therapy journey. Download the app, track your pain, mood, and cold exposure.
STEP BY STEP GUIDE
Like all new activities, to get the best out of them and become
practiced it's important to ease yourself in gently. Here is our
practised step by step guide.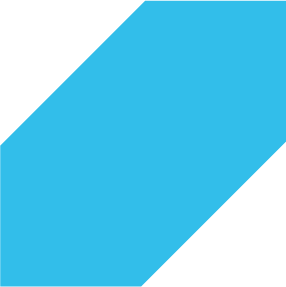 1ST STEP
Over the next 3 days, using the thermometer, record the temperature of your water and length of time of water exposure, for baths, showers & any open water exposure that you have.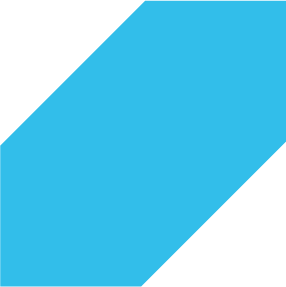 2ND STEP
Build yourself a plan, initially take 10% of your water exposure in time, and reduce the temperature of the water by 5 degrees C or 9 degrees Fahrenheit. Ensure that this is run over all of your skin for full benefit.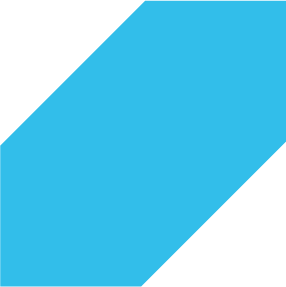 3RD STEP
Now each week reduce the temperature that you are exposed to, by increasing the proportion of cold water that runs through your shower, keep measuring the temperature of the shower water, so you are aware of the temperature.
WEEK 1: 38C | 100F     WEEK 2: 33C | 91F
WEEK 3: 28C | 82F      WEEK 4: 23C | 73F
WEEK 5: 18C | 64F       WEEK 6: 13C | 55F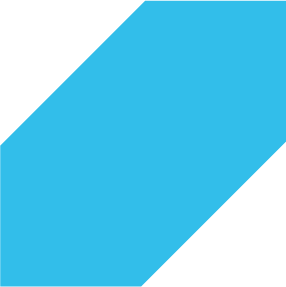 4TH STEP
The other measure to be aware of is the length of time you are exposed for, looking for full-body exposure see our youtube video for hints and tips.
AT ALL TIMES
At all times be aware of how you are feeling, and by gradually reducing the temperature and increasing the length of time for each session you will start to feel the benefits.
You wouldn't go out and run a marathon on your first day, consider your exposure target over the next 12 weeks, both in terms of length of time, and the temperature you are exposed to, recording your progress as you get cold therapy fit, and now enjoy the cold therapy benefits.

And now you are used to cold exposure download your free 30-day challenge, remember to record your results in the app to see how you are improving over time.

how well can you do?
GETTING STARTED.
Getting started with cold therapy takes commitment and planning. Knowing the temperature that you are experiencing as well as the length of exposure are both important, Download and follow our step-by-step getting started guide below.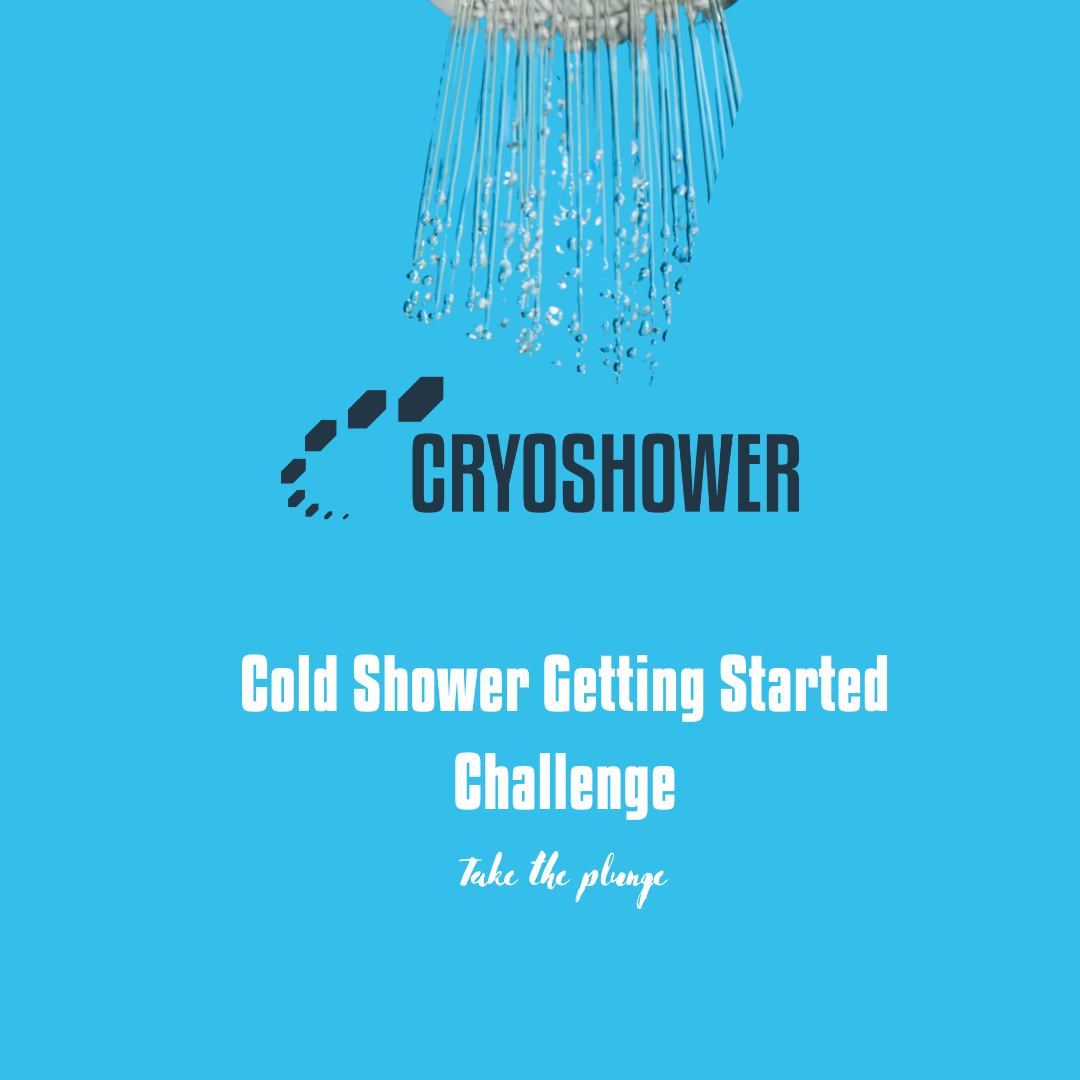 DOWNLOAD YOUR GETTING STARTED WORKBOOK
GOAL CHALLENGE.
Follow our 30-day Goal Challenge to be able to focus on your personal goals, start the cold fit journey and reaping the benefits of commitment. Look at how your progress can move you step by step to the life you want to live. Download our Goal Challenge below to start today.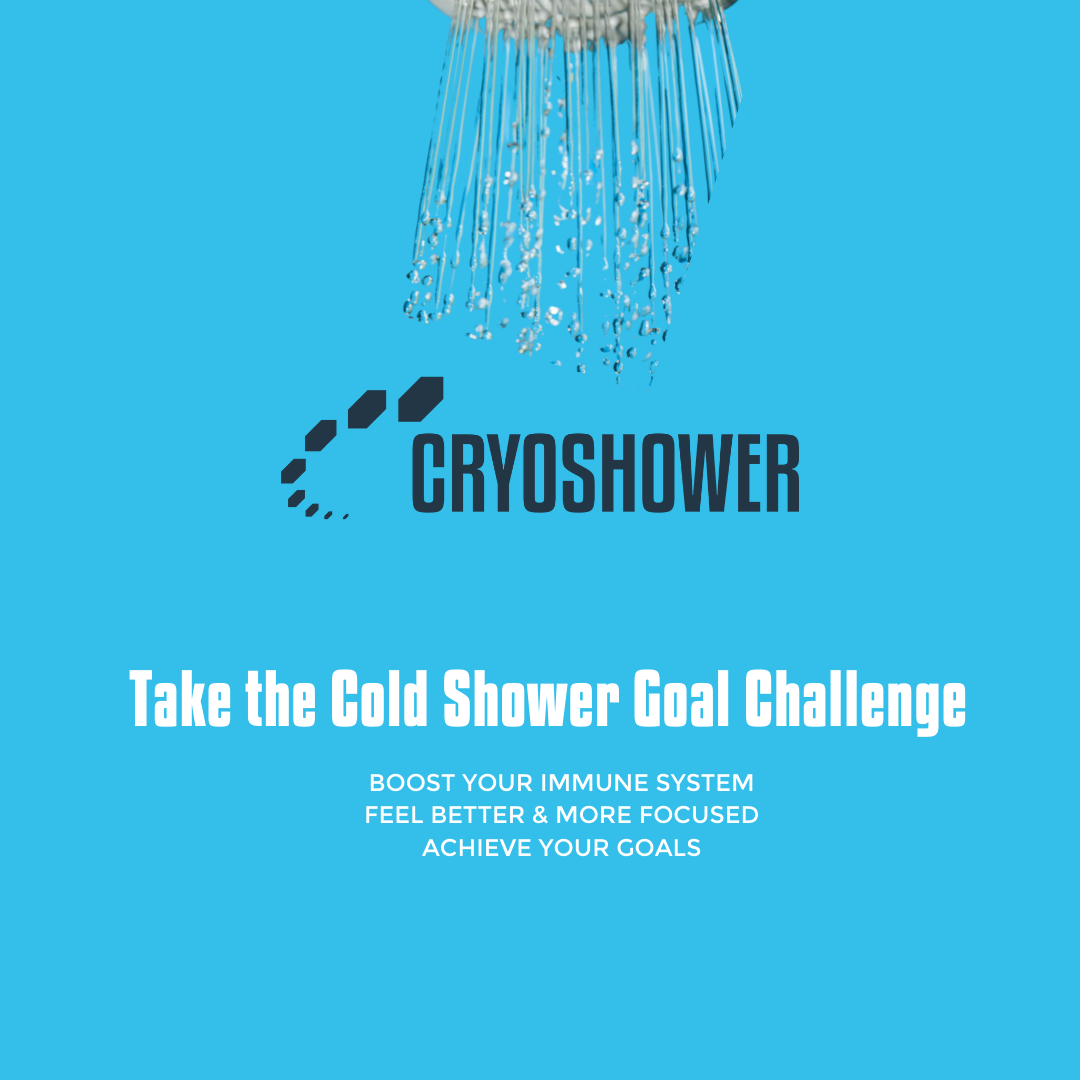 DOWNLOAD YOUR GOAL CHALLENGE WORKBOOK
HABIT TRACKER.
Tracking your cold therapy journey will enable you to see the changes in your programme, and your health optics.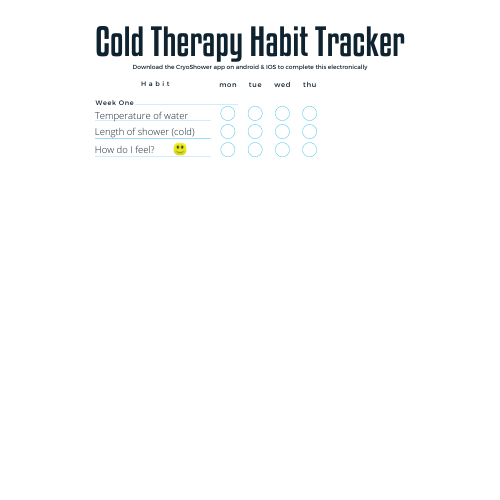 DOWNLOAD YOUR HABIT TRACKER